Watch videos, listen to live radio,buy music and keep up to date on your favorite country music artist, all from right here on our page.

Catch all the news about the CMA Awards.

Listen on-line at Waco 100.com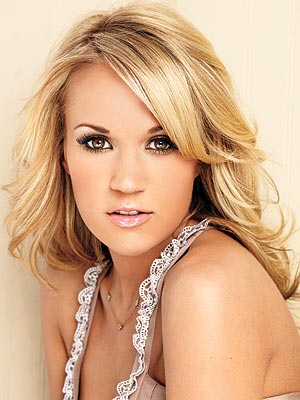 Dick Clark productions president, Orly Adelson, announced that Kelly Clarkson, Carrie Underwood and Daughtry will each perform at the 2009 "American Music Awards." They will join another American Idol standout Adam Lambert as well as others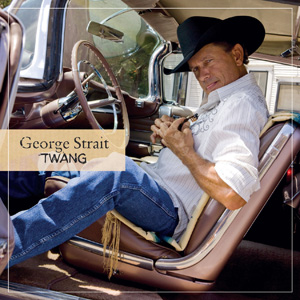 "I like all kinds of music, I try to keep an open mind," sings George Strait in "Twang," the title track and first cut on his twenty-sixth studio album. This title track seems to be a mission statement of sorts for him, as it describes a honky-tonking everyman who "like[s] a little twang" in his music. Indeed, King George keeps an open mind, offering a wide variety of music that blends the familiar and the unfamiliar.

www.roughstock.com/reviews/george-strait-twang